About Us
Magic Men Sewer and Drain Cleaning is your trusted source of drain line cleaning, sewer inspections, and preventative maintenance services. Locally owned and operated in Cedar Rapids, Iowa, we're committed to providing a customized solution that is simple and straightforward – tell us what the problem is, then count on us to fix it. Our experts are personable, professional, and fully licensed and insured. With 25+ years of first-hand experience and commitment to further developing our craft, Magic Men Sewer and Drain Cleaning has become the regional leader in this line of business.
Our Services
Magic Men provide superior services for both commercial and residential properties. From sewer inspections and drain cleaning to water jetting and preventative maintenance, you can rest easy knowing that our experts have the experience and dedication to best serve your needs.
Drains Cleaned
Schedule an annual drain cleaning service to prevent clogs from completely blocking your pipes and to keep functionality at its highest. These matters don't happen overnight; neglect of your drain pipes will lead to issues in the future. Don't wait until there's a problem to get in touch with Magic Men Sewer and Drain Cleaning. Being proactive with routine drain cleanings will help prevent your drains from clogging, which may otherwise result in expensive repairs. We can handle everything from water sump pump pits to raw sewage backups. Whatever your need, we've got it covered.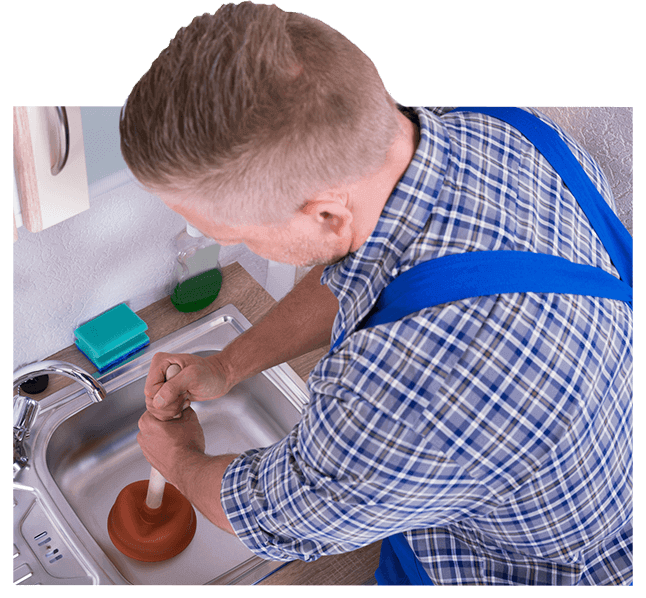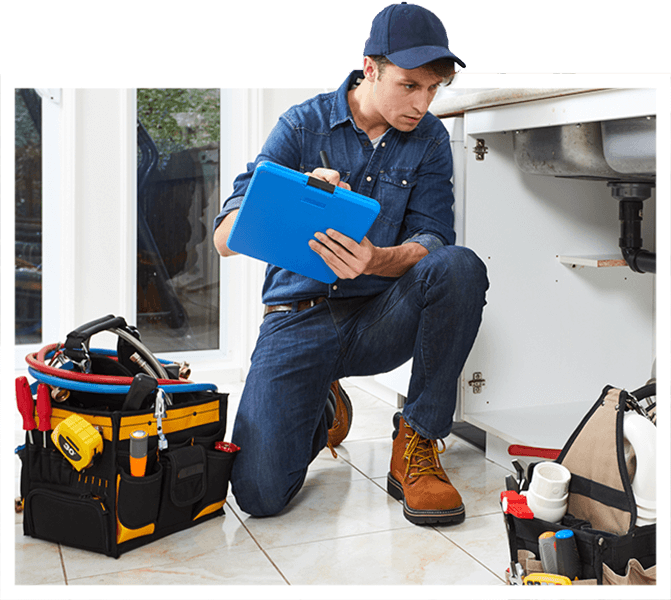 Preventive maintenance
The key to protecting the longevity of your sewer and drain lines is to properly inspect and effectively maintain the lines to catch issues early. Routine maintenance is a great way to spot issues that have the potential to worsen and become more serious (and potentially costly) to repair or replace if left untreated. Have confidence in Magic Men Sewer and Drain Cleaning to restore and maintain the drains in your home or business.
Sewer Inspections
When buying or selling a home, you'll want its sewer lines inspected inside and out. A thorough sewer scope inspection conducted by trained and licensed professionals can give you a clear picture on the state of things. This helps you avoid unnecessary repairs in the future, potentially saving thousands of dollars. At Magic Men Sewer and Drain Cleaning, we the skills and credentials to run a full-scale sewer inspection, generating any recordings and reports you require.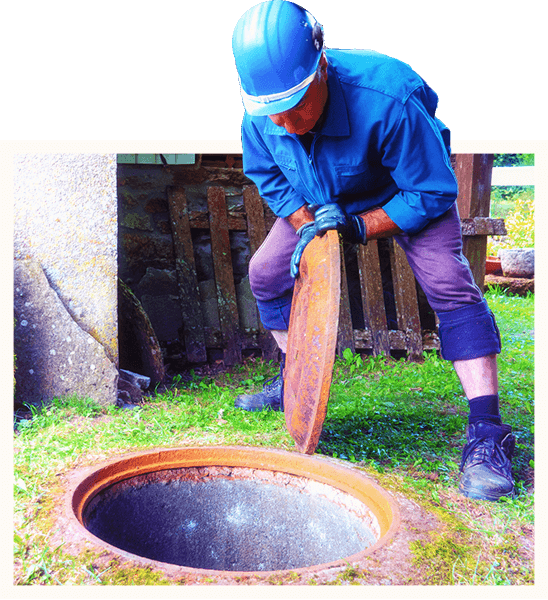 Water Jetting
High-pressure water jetting is the most efficient way to clear your sewer and drain lines. It will cut through grease, sludge, hardened scale, and more to help prevent damage.
Inspections
Our experts provide thorough assessments of your pipes and drainage systems to diagnose potential issues and help prevent more serious damage.
Drain Line Cleaning
From residential and commercial properties to city sewer lines, we clean them all. Our specialty tools even allow us to clean small lines that other companies won't.
24/7

Emergency Services

Available for 24/7 Emergency Services
Magic Men Sewer and Drain Cleaning is available 24/7, 365 days a year to lend a helping hand. Although plumbing issues don't always adhere to business hours, you can count on us to arrive on the scene day or night to tend to emergencies. When disaster strikes, give us a call to explain the issue and we'll arrive promptly to take care of it.

CALL (319) 721-4442

CALL NOW!